Two Hours of Funnel Support Voucher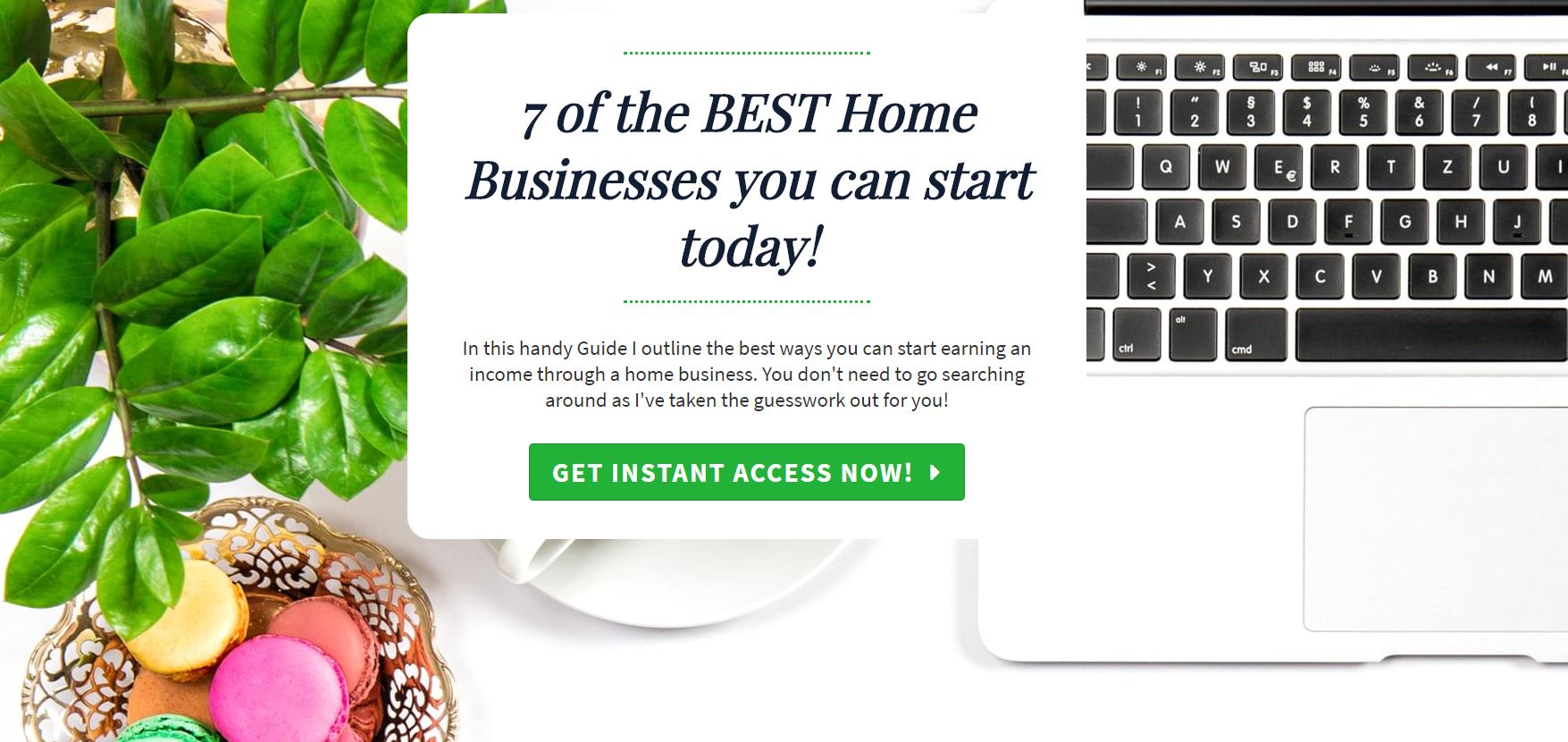 Two Hours of Funnel Support Voucher
Feeling confused with Clickfunnels and ActiveCampaign?
Need assistance setting up your Network Marketing Funnel?
Or maybe you just want to have some training on how to best utilise these programs.
As a member of the heidiyoung.com.au community I'm excited to offer a one time only discount rate voucher to get your funnel up and running.
sale
Terms of Use:
Refunds
This is a non-refundable voucher that equates to 2x hours of MarTech support with Your Marketing Technologist.

Open Hours
Your Marketing Technologist is business operating in Australia on Sydney time. The hours of operation are Tuesday - Friday from 10am to 3pm.
Communication:
Upon purchase you will receive an email requesting all required information, as well as a link to have a 1:1 consultation with Kim. All meetings will be held via Zoom and all additional communication will be through email.

Turnaround Times
Upon receiving all required information your funnel will be completed within 7 business days. Any email correspondence will be answered within two business days.

Scope of Work
Assistance with setting up your template funnel or training on Clickfunnels and/or ActiveCampaign is all that is included. Anything outside of that work is outside of the scope of work and will incur additional charges, unless agreed in writing otherwise. Chargeable time includes: any emails, meetings, messages between yourself and Your Marketing Technologist and the implementation time spent on your project.

Expiry
Unless agreed to in writing the gift voucher expires within 3 months. Any time not used before then will be forfeited.